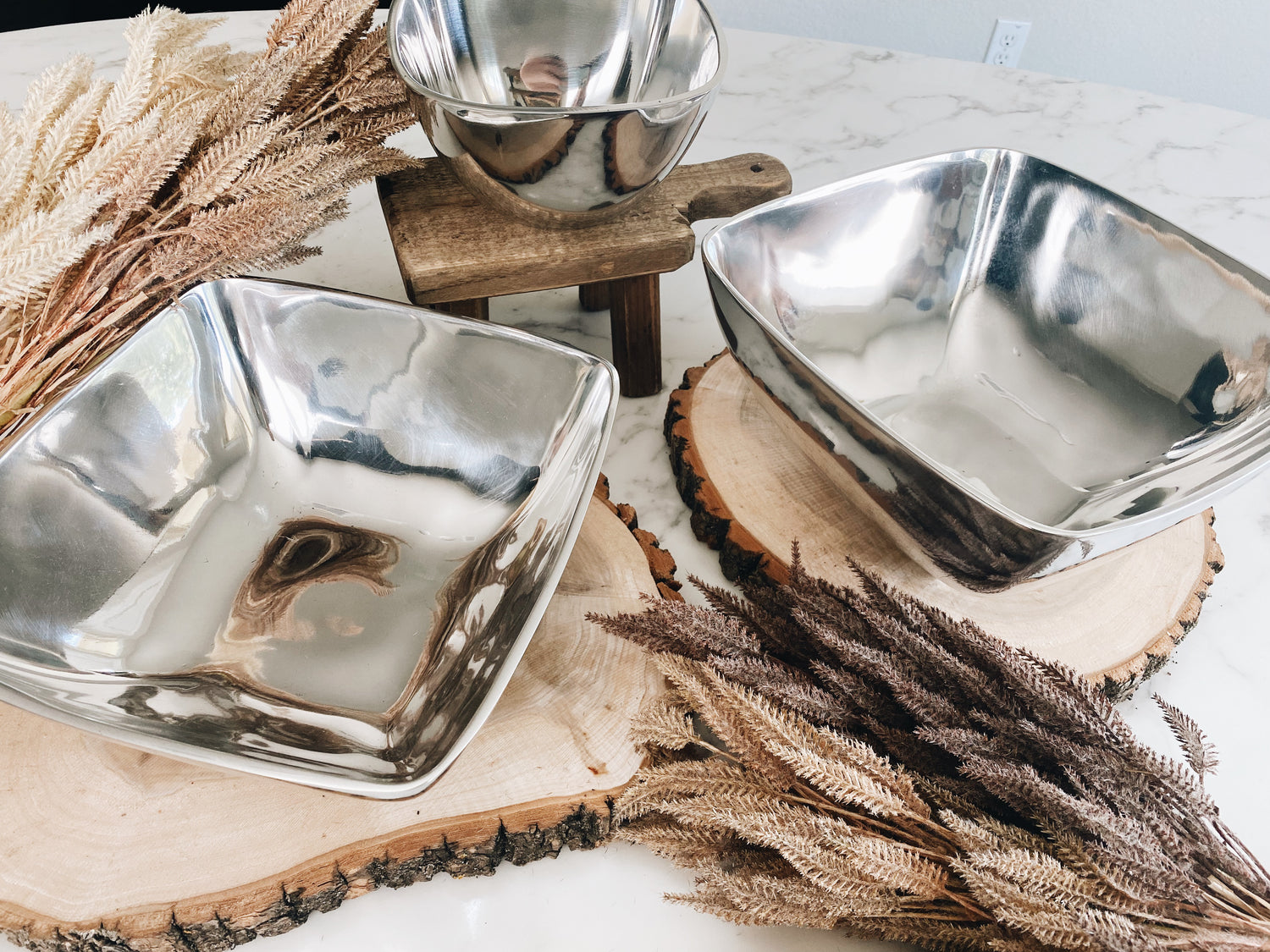 Pewter Essentials
New to pewter? Welcome! Start here.
These are the items we recommend for starting your pewter serveware collection.
SHOP ESSENTIALS
Shop Favorites
Come shop our favorite pieces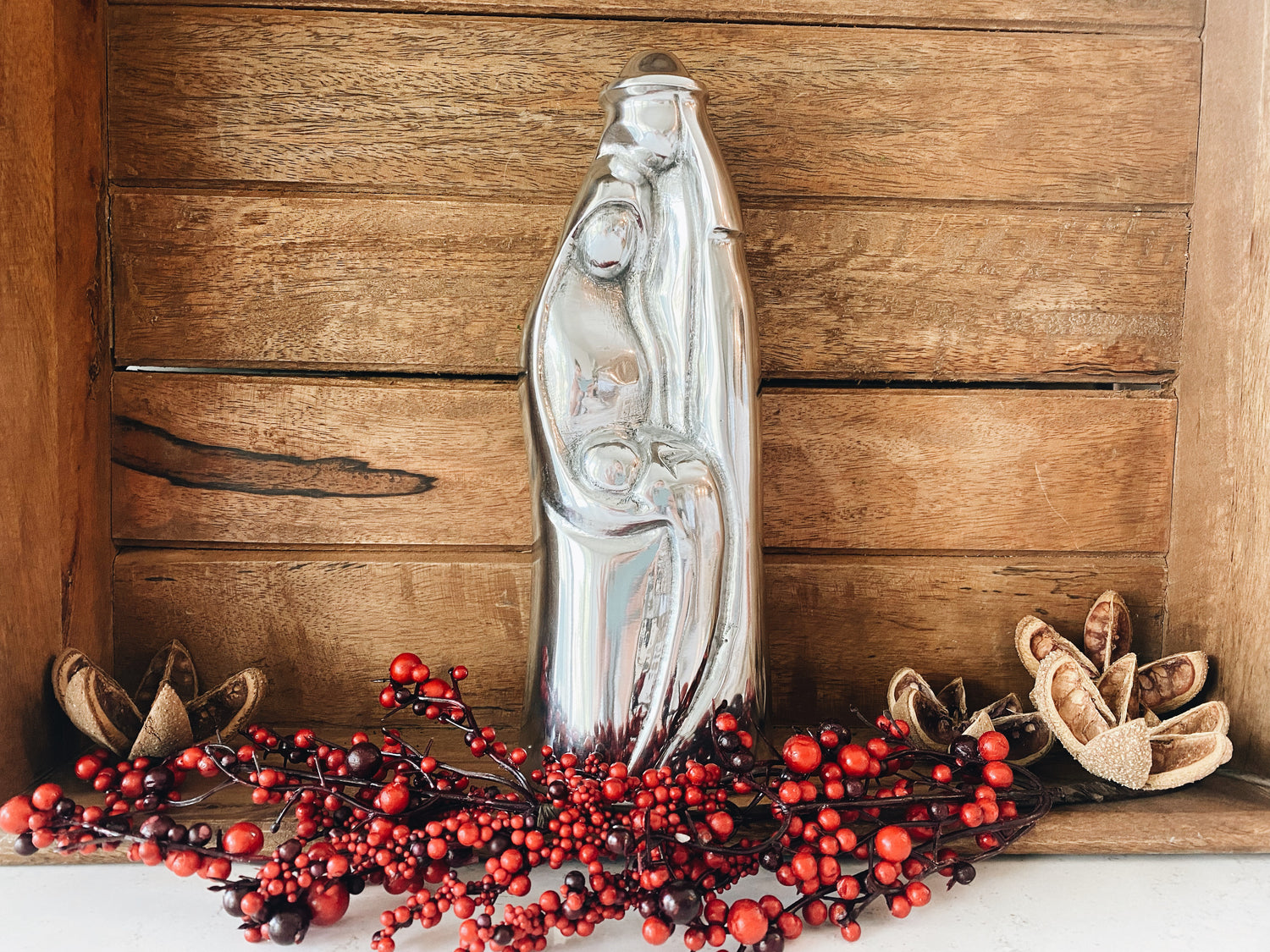 Festive
Holidays are around the corner!
Come shop our holiday items to bring some cheer to your home this season.
SHOP FESTIVE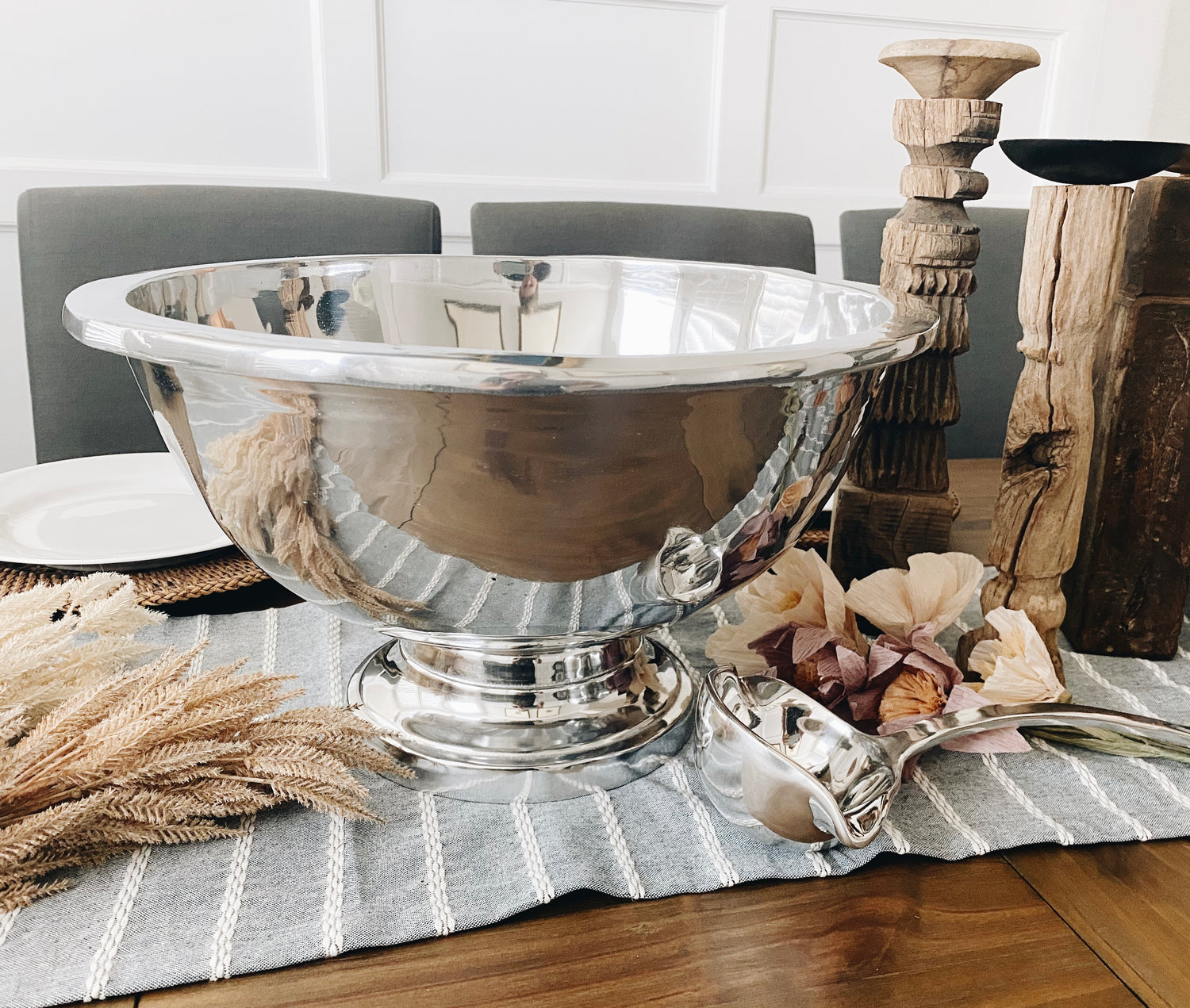 Gather
Bring your home to life with the sound of laughter and a table full of those you love.
Shop our hosting collection that can certainly serve up a party.
SHOP GATHER
Touches
Bring your hosting to the next level.
Add some unexpected elements and finishing touches to your dinner. It's the small things that make the biggest impact.
SHOP TOUCHES